Happy November! We are excited to celebrate thanksgiving this year in all THREE of our restaurants-AND we are joining the civilized world & are now taking reservations at Treize au Jardin from the week of thanksgiving onward via The Fork AND we will kick off the winter season with a special super comfy evening menu featuring all our thanksgiving classics, of course, plus some more cosmopolitan choices, as well as a few old favorites with far too much cheese. (those of you who were with us through Covid might remember Killer Broccoli Mushroom Mac...).
We will limit reservations at the garden to 6 per table; larger groups up to 15 people can book at Treize au Clubhouse, and still larger requests can be accommodated at Treize au Bois, our new fab event location in the 16th. Unfortunately we dont do a smaller version of thanksgiving.
Here is the menu, which includes a coupe of fancy champagne this year
The menu : The Classic Thanksgiving 65€
Une coupe de Piper Heidseck label rouge
Amuses bouches
LE REPAS
Dark and Light Turkey Roulade, OR Vegetarian main dish,
Cornbread stuffing,
Portabello mushroom gravy
Cranberry Orange relish
Brocolis brillat gratin
Sweet potato crumble
Rosemary potatoes
Mac & Cheese
La Salad
biscuit OR Cornbread,
and- of course DESSERT- the holy trinity of thanksgiving classics- apple pie, pumpkin pie, & pecan pie.
We look forward to seeing you!
Venue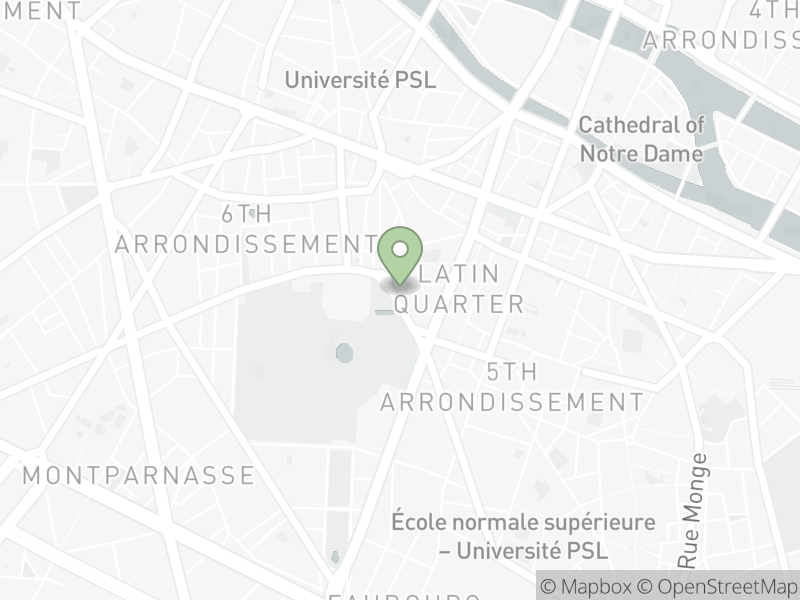 Treize au Jardin
5 Rue de Médicis
75006 Paris